WHAT WE ARE?
RANN Management Services, Dubai welcome you to the nucleus years of experience in manpower recruitment. We are well established organization having an expert professional team in order to deliver the best expert professional team in order to deliver the best services to client and job seekers.
RANN Management Services is based up by a team of vibrant youngsters full of zest and driven by the urge to succeed and be the best. The Success story of RANN Management Services relies on its Qualitative approach and industries best Practices. Our dedication and enthusiasm that has helped us achieve so much within a short span of time and have a strong clientele to our credit. In a highly competitive market, RANN Management Services has experienced exceptional growth. The reasons are as straightforward as our approach in doing business.
We offer a wide range of recruitment solutions like Recruitment, Staffing Skilled / Unskilled Labors and Executive Search in UAE(United Arab Emirates), & Malaysia.
We provide recruitment solutions in various verticals like Engineering, IT, Retail, Marketing,Restaurants
General helpers and semi skilled workers
Skilled manpower - carpenters, painters, electricians, mechanics, masons, welders, fabricators, plumbers and steel fixers
Drivers - light & heavy-duty drivers, mini bus drivers, heavy bus drivers, motorcyclists, forklift operators and heavy equipment operators
Warehouse operators
Waiters, office boys and assistants
We Provide
recruitment solutions in various verticals like Engineering, IT, Retail, Marketing, Financial Services, Hotel, Hospitality, Restaurant, Production and Manufacturing Construction Industry, Pharmaceutical Industry, Entertainment & Media etc.
RANN Management Services
Offers Standardization of processes, increased speed / quick Response time and Timely delivery and quality of service at very low cost.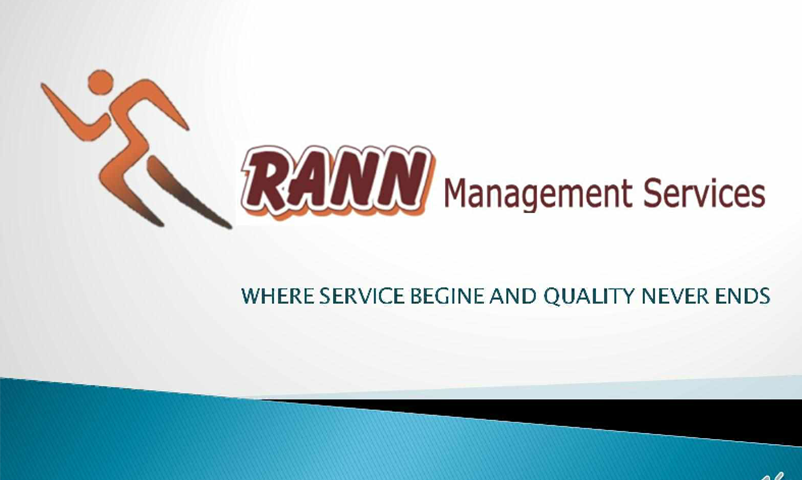 Hire energy, ambition and a hunger to learn. We will help you secure the right talent for your company, no matter who you are or what you do. We'll get to know your company's culture, values, and goals for the future. We will work closely with you to unearth what makes a top performer for your business, then deliver exactly what you need. We will advise on every aspect of the process – what happens after you make your hires are just as important to us as it is to you – we want you to succeed. Employer branding plays a hugely important part in the process, and many companies get it wrong or just don't know where to start – we'll help you out and create the right messages to attract the graduates you want to hire..